Eclectic new films were conceived in collaboration with and directed by Pensacola at Canada London
giffgaff are ramping up their presence in the mobile phone market with their most far reaching campaign to date for the disruptive mobile phone network.
"I'm a giffgaff member" launches on line on May 25th and the 60 second version rolls out to TV on May 27th debuting in the first break on C4's hugely successful Gogglebox, whose playful tone, fits with the giffgaff brand. The multi-channel campaign, sees the 60 sec version in nationwide cinemas following the TV launch. The six week campaign will also be supported by print, radio, OOH and social. The film continues the brand's 'mobile phone network run by you" messaging which was introduced at launch.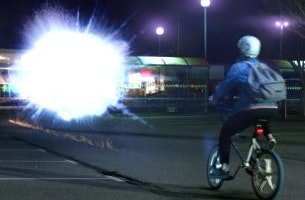 Read the full article here: